by Brian Vincent
Here is what caught my attention this past week, from the web world.
First Up:
Here is a video of Astral GM, Yonton Mehler, ripping it up in a new LiquidLogic Kayaks playboat that hasn't even been named yet! Astral has a PFD called the YTV. It's the Yonton Vest. Why? Because Yonton shreds.
.
.
Second Up:
This is a great video from YakAttack, about YakAttack. These guys are 15 minutes down the road from us and everyone who works there is considered a friend. Watch it and get a peek at this American, small business success story from the man, Luther Cifers, who started it all.
.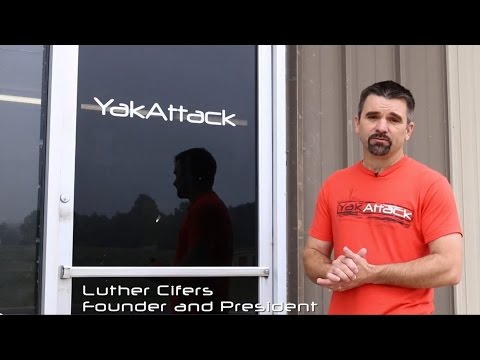 .